Edmonton Chinese Multi-Cultural Center
Our Cultural Center was established in 1985 with objectives to preserve, promote and share all aspects of Chinese culture and heritage with Canadians. The Chinese programs and activities hosted by our Cultural Center help encourage the enthusiastic participation of Edmontonions and community members. The programs we provide include: weekend Chinese school, various lecture/seminar series, Tai Chi classes, arts and crafts, calligraphy, ESL for seniors, computer training, piano lessons and Chinese instrument lessons, social dance, and illusion rhythmic gymnastics amongst other recreational programs.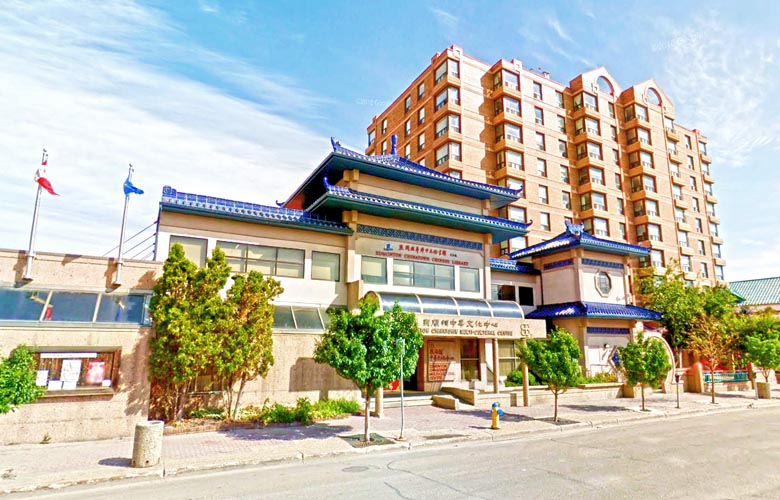 The new Chinese Library is an important element in helping to create awareness of the Chinese culture in the community. It was created by a strong foundation of support from the three levels of government, hardworking volunteers and caring sponsors. This knowledge resource center facilitates those interested in laming Chinese and its culture, heritage, history, arts and economic development. Our Library is a trove of books, periodicals, and digital resources that provides a wealth of information to enrich the understanding and diversity of the Chinese culture.
---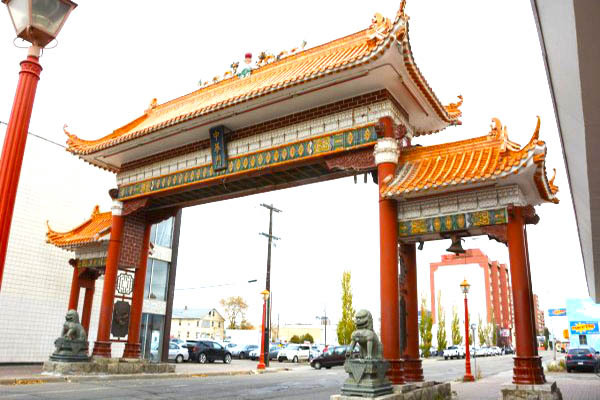 We have also taken on the new exciting projects to expand our Cultural Center to other Canadian communities . In cooperation with the Edmonton School Board, over 2000 Grade Six students were able to participate in our Chinatown Tour program. Of course, we also continue to foster our major annual projects, such as the Chinese New Year Extravaganza, the Heritage Day Festival and the community joint project of Capital Ex event. Our Cultural Center strives to be active in the welfare and goodness of the community and the society at large.
Our Cultural Center would like to celebrate with great pride and spirit, the advent of the 100th Anniversary of the Edmonton Chinese Community! We are proud supporters of the Chinese Community and Alberta society-at-large and remain contributors to promoting our community's well-being.