From July 15, 2014, members of Edmonton Chinatown Multi-cultural Centre can enjoy 20% discount when you purchase the passes of City of Edmonton 's facilities and amenities. Please bring your membership card with you when you purchase the pass.
由7月15號起 , 凡為本中心會員 , 均可獲得市政府康樂設施年費及月費 8折優惠!請於購票時出示您的會員卡 , 本中心會員費屬於年費性質 , 請每年續費一次!
ECMCC ANNUAL MEMBERSHIP FEE :
Individual : $ 5.25
Family : $10.50
Please renew your membership once a year.
中華文化中心會員年費 :
個人: $ 5.25
家庭 : $10.50
請每年更新會員資格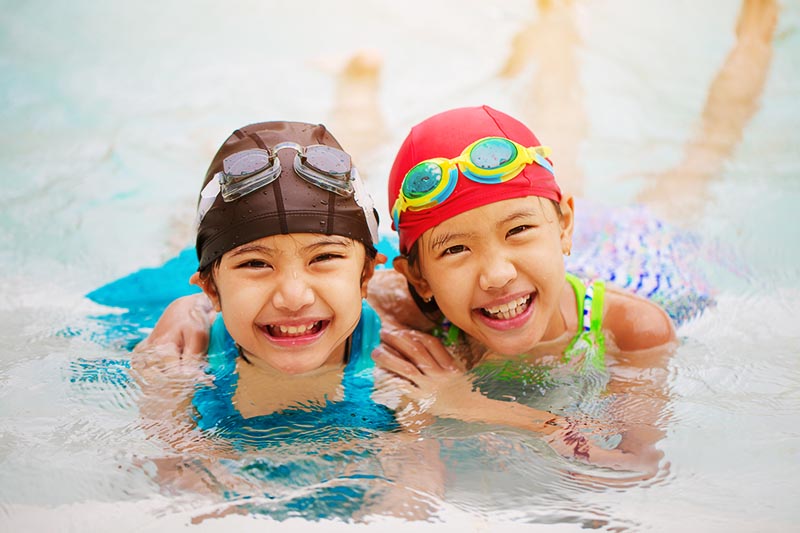 Why Choose the City of Edmonton?
The City of Edmonton is committed to building a healthy Edmonton workforce by providing area employers with admission incentives for their employees (and their spouses) to enjoy our popular collection of sports and recreation facilities.
Attractive admission discounts, convenient locations across the City, flexible payment plans, and professional staff combined with our world class facilities, equipment, and programs are why many Edmonton employers choose the City of Edmonton as their fitness provider.
Note: Discounts are available on Bulk Single Admission purchases for Fitness Centres and Attractions including Fort Edmonton Park, Valley Zoo, and Muttart Conservatory.
Facilities and Amenities
Swimming pools
Whirlpools
Fitness studios
Cardio areas
Weight rooms
Racquetball, squash, and tennis courts
Indoor running tracks
Gymnasiums
Cafeterias
Pro-shops
Hours of operation from 5:30am-midnight*
*Hours vary according to facility.
Participating Facilities
Facility Address:
ACT Aquatic and Recreation Centre 2909 113 Avenue
Bonnie Doon Leisure Centre 8648 81 Street
Borden Park Outdoor Pool 11204 74 Street
Commonwealth Community Recreation Centre 1100 Stadium Road
Confederation Leisure Centre 11204 43 Avenue
Eastglen Leisure Centre 11410 68 Street
Grand Trunk Fitness and Leisure Centre 13025 112 Street
Hardisty Fitness and Leisure Centre 10535 65 Street
Jasper Place Leisure Centre 9200 163 Street
Kinsmen Sports Centre9100 Walterdale Hill
Londonderry Fitness and Leisure Centre 14528 66 Street
Mill Creek Outdoor Pool9555 84 Avenue
Mill Woods Recreation Centre 7207 28 Avenue
O'Leary Leisure Centre 8804 132 Avenue
Oliver Outdoor Pool 10315 119 Street
Peter Hemingway Fitness and Leisure Centre 13808 111 Avenue
St. Francis Xavier Sports Centre 9240 163 Street
Terwillegar Community Recreation Centre 2051 Leger Road